Dieser Artikel wurde noch nicht in Ihre Sprache übersetzt.Sehen Sie sich die in andere Sprachen übersetzten Versionen an:
Dieser Artikel ist in folgenden Sprachen verfügbar:
Français
Fibercryst designs and manufactures industrial femtosecond lasers and amplifiers. Those systems are based on a proprietary technology and present a unique combination of simplicity, reliability and flexibility.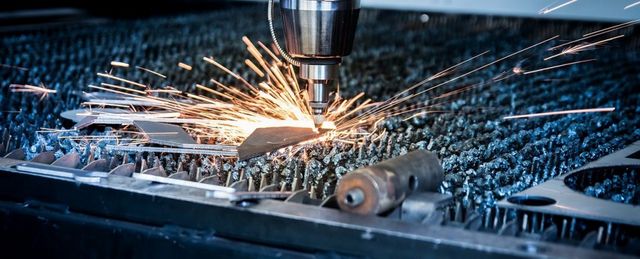 I got to know EMSPROTO on the internet. The platform is easy to use, ergonomic. We enter the BOM, technical files and we get a quote instantly! This is not always the case with some other providers who take a long time to get back to us and with whom I had a lot of concerns in terms of feasibility. With EMSPROTO it is much simpler and in addition the prices remain competitive with respect to the competition.
Kajackas Tomas, Design Engineer